Book your course at Manchester Theatre Academy…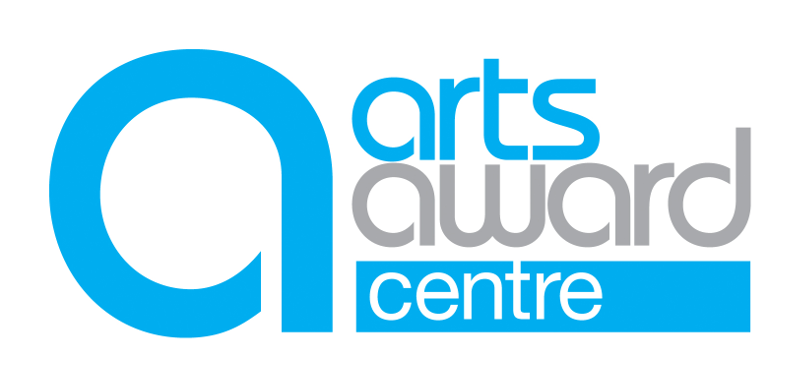 Exciting times ahead- I have just booked the Arts Award Advisor course, the next step is to order our log books and we'll be set to go with Arts Award. Thank you so much to 'Forever Manchester' for funding this project. This will be such a valuable experience for our students and future members who wish to take part in Arts Award in Manchester.
Why Arts Award?
Taking part in Arts Award, can have a truly positive impact on the lives of our young people. Many students become more confident communicators, better equipped to; engage in debate, public speaking and sharing opinions. It opens doors to career possibilities they may never have considered before and many students have gone on to find a career in the arts.
According to a study carried out by London South Bank University, many believe Arts Award 'validates young people's artistic activity' and for some people this is their first and only qualification. https://www.artsaward.org.uk/site/?id=2647
The Arts Award qualification is widely recognised and is accredited by Trinity college London. It is aimed at students up to 25 years of age and follows levels through from Discover and Explore, at entry level to Gold, which works at A level standard and can be used as UCAS points for a place at university.
For Arts Award Discover, Explore and Bronze you'll…
take part in different arts activities
find out about artists and arts organisations
experience arts events
share your arts skills with others
put together a portfolio or log in your own choice of format
And for Silver and Gold you'll also get to…
set yourself arts challenges
organise your own projects
research arts careers and the arts sector
If you would like to be a part of Arts Award in Manchester, take the next step and book our Saturday drama classes, where Arts Award will be arriving soon – Book our Youth Drama Group here, and our Children's Drama Group here
Arts Award in Isolation
Covid 19 may have entered our world but the 'Arts' will always find a way. We will continue to deliver Arts Award in Manchester, as we need exciting and fun projects even more than ever now. It keeps us positive, gives us focus and is a real outlet for our young people.
Get Involved
There are many ways to complete your Arts Award Journey;
-Perform a monologue and video it.
-Make a Papier Mache mask and use it to do a solo or duo on Zoom
-Visit a virtual Art Gallery or Theatre 'Google Arts and Culture' is a good one or some theatres are doing virtual backstage tours.
-Research an artist. It can be anyone from an actor to a theatre artist, painter or singer. The list goes on…if you can see if you can try and explore their work in your own way eg- build a shoe box set.
Check out Arts Award Voice to find out useful information and record your work